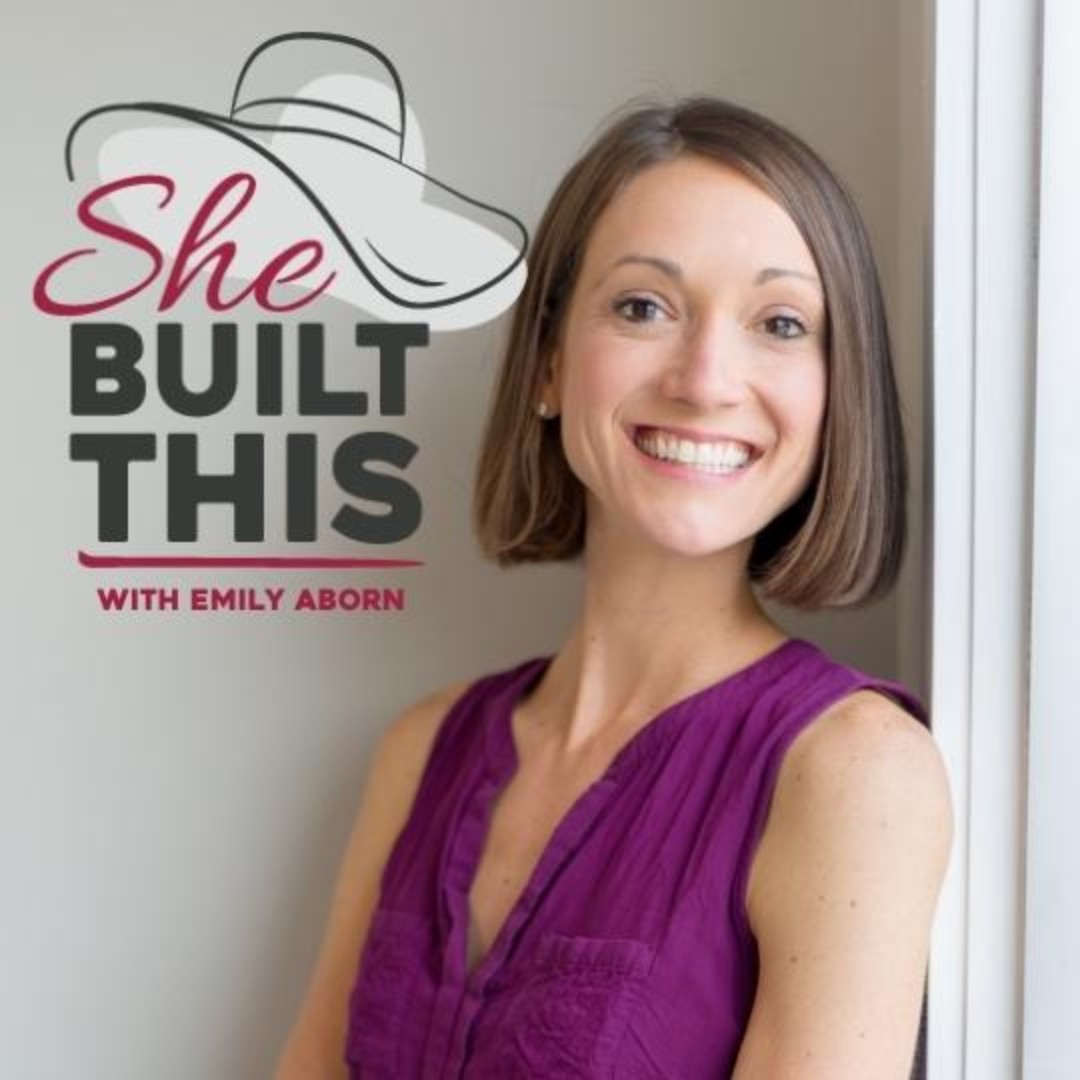 In short, visibility is getting your message out there and seen. We often associate it with showing up on social media, attending networking events, and gaining speaking engagements but it can take many different forms. 
At the root of visibility is connection. Creating connection with your ideal clients, with your audience, with those you're collaborating with, and creating connection by remaining consistent. 
In this podcast, I'm sharing six lessons I've learned (so far) when it comes to visibility and showing up and how you can apply it for yourself:
Don't bite off more than you can chew if you want to stay consistent
Visibility takes time and effort
You surprise yourself and will be surprised by others when you decide to get visible 
Visibility is a two-way street
You'll have some hits and some misses
When you decide to get visible, you're more visible
Visibility is a buzzword in the entrepreneurial space and everyone wants to be visible, but not everyone wants to embrace all the unique gifts, challenges, and realities of deciding to show up. 
Resources Mentioned: 
She Built This Lakes Region Event 
Email me: emily@emilyaborn.com
This Shit Works Book by Julie Brown 
She Built This Podcast Episodes on Visibility: