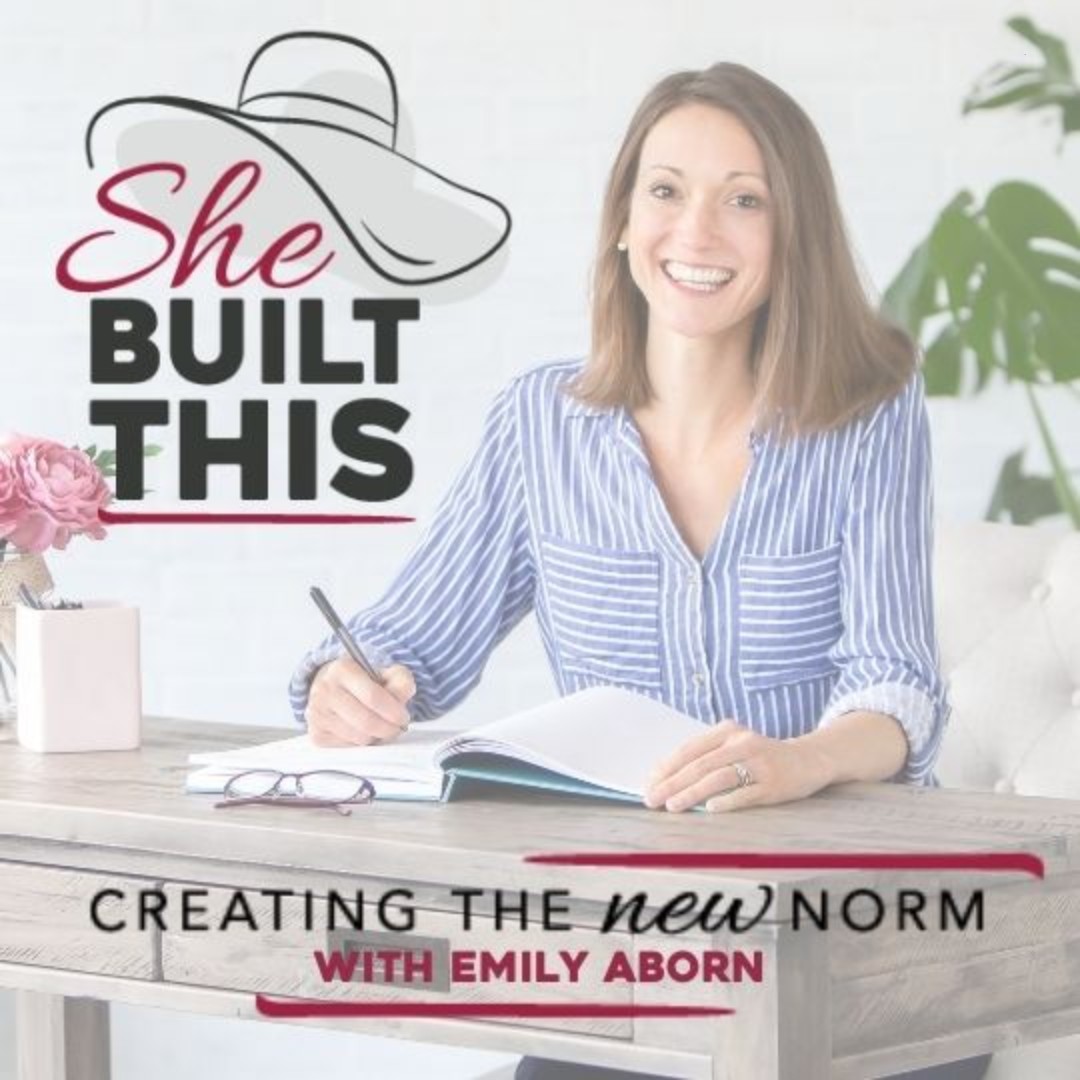 Becky Karush is the founder of READ TO ME Literary Arts, where writers learn to dazzle us and themselves with fresh, brilliant writing. 
Through writing salons, coaching, the READ TO ME podcast, and tools to support your solo writing practice, Becky helps you to step over the cult of the critic and help you surface your innate talent.
Becky is a certified teacher of the Gateless Writing method. She graduated from Wesleyan University (B.A.) and Emerson College (M.A.), and she worked as a teacher, farmer, journalist, Disney magazine editor, summer camp counselor, and copywriter. She lives in southwestern New Hampshire with her family and cat.
In this episode, Becky and I discuss: 
Her writing journey
How she discovered the Gateless Writing Method 
What makes the Gateless Writing Method different and how people approach the page in a whole new way when they silence the inner critic and are allowed the freedom to embrace all the beauty and power in their work 
Becky's #1 piece of advice for aspiring writers and authors 
How to try out Gateless Writing for yourself, today! 
Links Mentioned: 
She Built This Upcoming Events
Writing Retreat at Stepping Stones Farm & Event Center 
Connect with Becky: