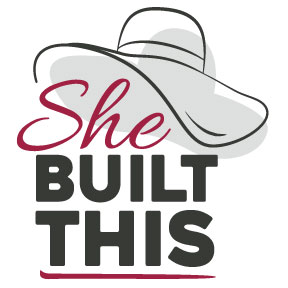 If you feel you have a book inside you and have considered writing it, make sure you listen to this podcast first!
We get into: 
- How a book can be used as a powerful tool for our business
- What are some of the common distractions and roadblocks Robin sees that prevents people from becoming published authors
- What are the steps to take once you decide to write a book
- And Robin's single most valuable piece of advice for aspiring writers
Robin Colucci helps world-class experts write world-changing books. Her clients have been published by "Big 5" publishing houses and others have self-published. Many have won awards, received outstanding book reviews, and/or appeared on Amazon, USA Today, and The New York Times' bestsellers lists. Whether top professionals or CEOs, astronauts or Nobel laureates, each of her clients comes to her for help to write a substantive book that, first and foremost, improves the lives of others as it supports the author's aims. 
Connect with Robin on Facebook