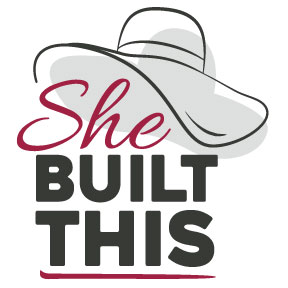 Join me in a conversation with Emily Clement, Life Coach and Speaker, who puts into practice what she preaches. Emily and I talk about the moments of major life shifts and changes that get us living more joyful, abundant lives where we are in the driver's seat. 
In this episode, we dive into: 
- How she got started as an entrepreneur and transitioned from being an employee
- A rock bottom moment in Emily's life that ended up lifting her up to higher ground
- How the work we do on the path to growth is not always what it seems 
- And more! 
Find Emily on her website: emilyclementlifecoach.com
And connect with her on Instagram 
To learn more about Emily's Midlife Redefine, (enrollment open March 19- April 2) click HERE