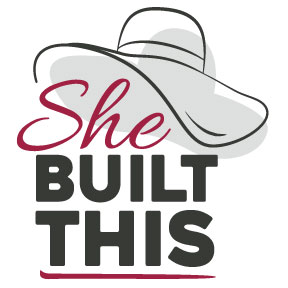 Join me in an inspiring and fun conversation with Katie Maggio, a life, business and confidence coach, as well as host of the Level 10 Podcast. 
In this episode, we talk about how men and women can live their best life and how so much of this comes down to choosing our thoughts and shifting our perspective. We dive deeper into: 
- How to get clearer on the right direction for YOU
- How to find joy in a job you don't love
- Katie's worst job ever and how it changed her perspective 
- What happens when things do not go as planned 
Find Katie at her website: katiemaggio.com
Or connect with her on Facebook and Instagram to learn more!