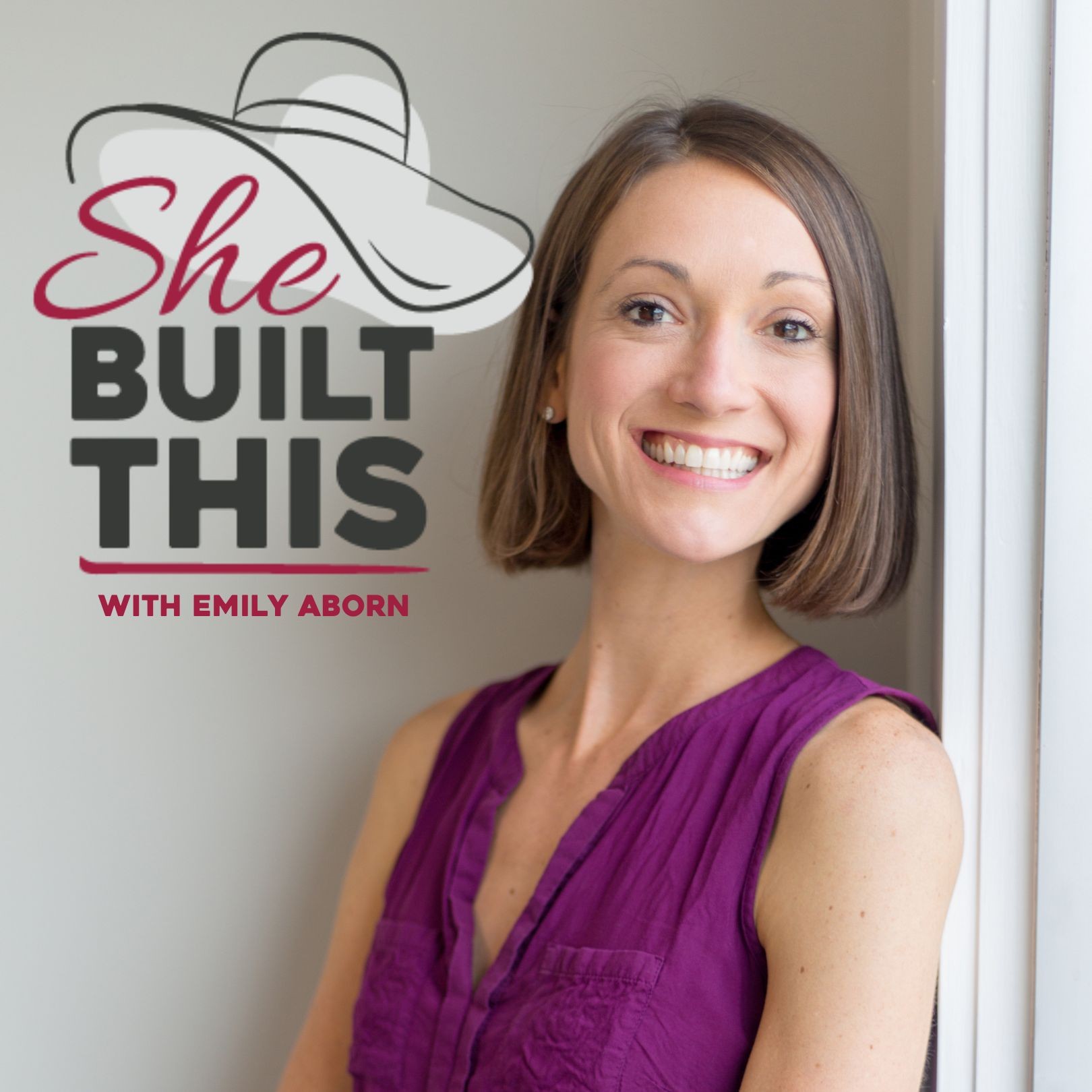 The podcast for business owners and professionals who are excited and inspired by success and focused on personal growth. If you're someone taking action towards your dreams, this show is for you! Join us for lots of laughs and learning with Content Writer, and owner of She Built This, Emily Aborn, as she interviews successful women entrepreneurs, professionals, and those who support them who are changing the world by following their passions! One part inspiration, one part practical tips and tangibles, and many parts FUN!
Episodes
Wednesday Nov 27, 2019
Wednesday Nov 27, 2019
Ever had a "squirrel" moment? You're just finally getting in the groove and then you get distracted and off track? Chasing down a squirrel that inevitably leaves you barking up a tree at something you can't catch? Our guest, Rebecca Moore of In a Nutshell Consulting shares her insights on these moments and distractions we face as entrepreneurs. How do we know if something is a good idea? How do we know when to pivot and take a leap? If you're facing distractions and hangups in your business, this is the episode for you!