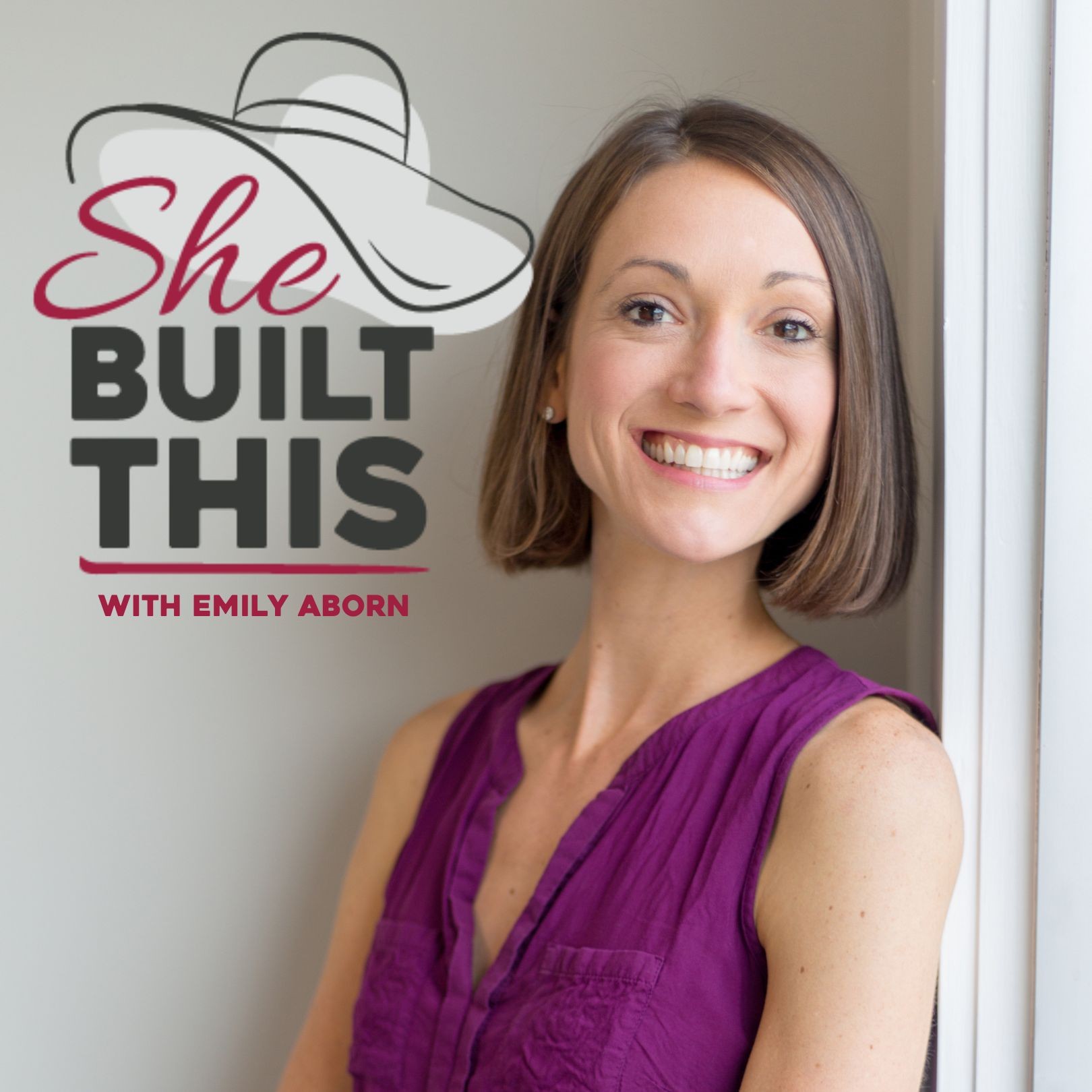 Today I have the pleasure of bringing you my interview with Kasey Mathews, an angel in human form. I had the luxury of having Kasey Mathews on the She Built This Pajama Panel Party back in March, and today we are going in deeper on her story, as well as talking about the importance of listening to our bodies, following our heart's calling, and taking a much-needed break. 
Link to her 50 Ways to Take a Break from Work Guide: http://kaseymathews.com/give-yourself-a-break/
Kasey's Website: http://kaseymathews.com/
Instagram: https://www.instagram.com/kaseymathews/
Facebook: https://www.facebook.com/kaseymathewsmagical/
Kasey Mathews is a book-writing and transformational life coach, an inspirational speaker and the author of A Mom's Guide to Creating a Magical Life: 8 Practical Steps to Feel Happier, Inspired, and More Relaxed and Preemie: Lessons in Love, Life and Motherhood. Both books won the Mom's Choice Gold Award and Preemie won the NH Writer's Project Reader's Choice Award. As a featured guest on Yahoo, NBC Tonight, NHPR, Doctor Radio and many more, Kasey strives to help others find more happiness, balance and purpose in their lives. She lives in the New Hampshire with her husband, two children, and their pup, Georgie Girl.