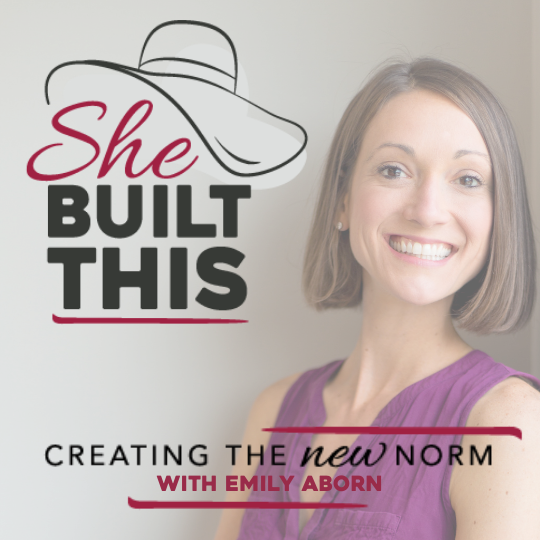 In this episode, I share a personal growth moment. Something that has been holding me back for awhile... in fact, ever since I started my business.
For years, people have been asking me what exactly it was that I do. I had three reasons for not telling them. 
Fear of not being good enough when putting myself out there

Feeling like things needed to be PERFECT before putting myself out there, or that I needed to be 100% the expert in a given area

Comparison to others, not wanting to step on other's toes, not wanting to do what others were doing. Fear that there were just too many people doing what I was doing. 
The buck finally stopped for me this month, and I lived to tell the tale. In this episode, I share my story about how I got out of my own damn way and decided to stop holding myself back. 
I hope this episode will encourage and inspire you to do the same because: 
Perfect doesn't exist 
Others need what you have to offer 
And no one does it the same way that you are doing it! 
The train is now boarding to exit the comfort zone! 
Learn more about the She Built This VIP group and hop aboard with us here: www.shebuiltthis.org