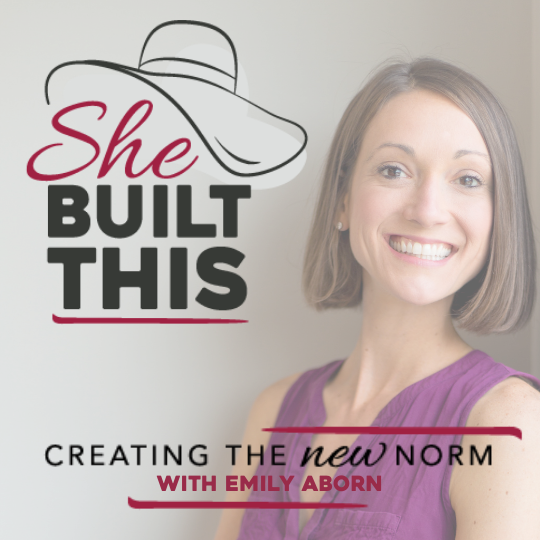 I missed you! I took a week off from the podcast to do some reflection, future planning, and mapping, and I was raring to go to record another episode. 
In today's episode, I share: 
The power of a single dollar 
Three activities for you to do right now as you prepare for the rest of the year and begin to think of the coming year. By looking at your accomplishments, taking stock of past clients and experiences, current clients, and asking the right questions, you will have a roadmap to use for whatever it is that you want to build in the coming year! 
What is coming up on the podcast for the rest of the year.
Links Mentioned in the Episode: 
Please help me by donating to my Best Buddies NH campaign and help me and my Mission Partner, Kristen, to be Champion of the Year 2020 HERE. Every dollar counts! 
I am still searching for Corona Confessions, feel free to submit them to me here: emily@emilyaborn.com
Contact me for a messaging and content strategy session or join me in the Peer Groups and get involved! www.emilyaborn.com