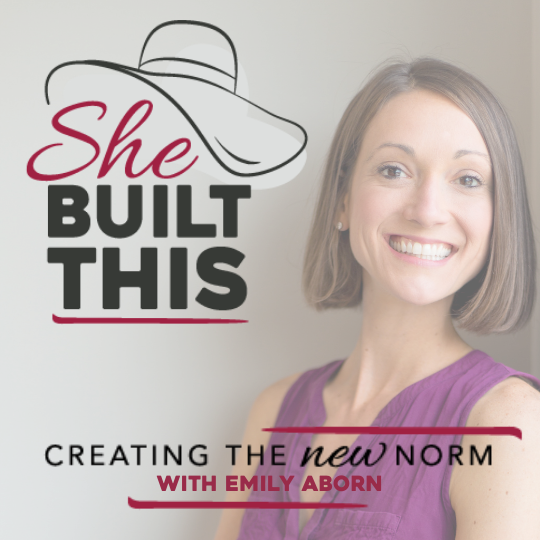 You can't spell funnel without FUN! I believe that you can have FUN while building your business too! Which is what I am all about! 
Join me in a conversation with Rachel Krampe who is
passionate about curating unforgettable customer journeys with Facebook Ads & Evergreen funnels to keep creatives, coaches, and small businesses sold out.  Her wholistic approach helps business owners create the freedom and income they've always envisioned so they can learn to love their businesses again. 
In this week's podcast, we talk about Facebook ads, funnels, and a healthy dose of mindset and positivity. 
We Dig Into: 
The why, what, and how of Facebook Advertising
What you need to know and have in place before you even get started 
What the customer journey is and why it should matter to you 
What some of the biggest mistakes I see business owners make when it comes to ads
When to get support 
And what kind of spice we would be if we were spices (I am random like that). 
About Rachel Krampe: 
Rachel lives with her partner and two up-to-no-good cats Jax and Sierra in Texas. Ask Rachel about her ambitions to travel to all US National Parks (20+ down), hiking, or cooking healthy-ish meals when she's not working.