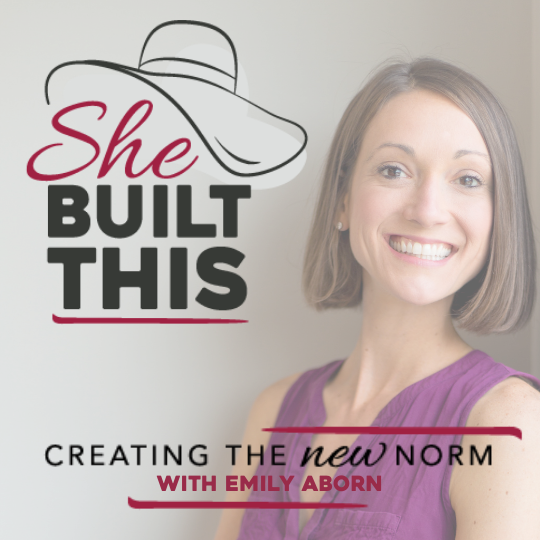 Do you ever find yourself falling short of the hopes and goals that you set for yourself? In today's episode, I chat with Jami and Jeffery Downs, co-authors of Streaking: The Simple Practice of Conscious, Consistent Actions that Create Life-Changing Results. 
We talk about the practice of "streaking" (which contrary to common belief is not just running about naked). By implementing this methodology into your life, you can help move through self-doubt, complacency, and into a place of achievement and confidence. 
We discuss: 
Where the idea for their book and philosophy came from 
What you can streak and how to decide what to streak 
What the three golden rules are for streaking
Why streaking isn't just another way to start a habit or reach a

goal
Jeffery J. Downs is a consultant to individuals and executive teams, translating strategy into record-breaking, consistent revenue growth. He has been a FranklinCovey consultant for 10 years. Prior to that he was a founder and chief revenue officer at Best Practice Systems, Inc., a SaaS eBill business which was named one of the fastest 500 growing companies in America.
Jami Downs is a mother, leader, teacher, and passionate volunteer. Her love of teenagers and desire to empower girls with confidence has inspired her organization of many retreats, conferences, workshops, and community service opportunities. She has a B.A. in advertising and a love of graphic and interior design.
Connect with Jami and Jeffery: 
Website
Instagram
Facebook 
Purchase Streaking on Amazon
Streaking App on Apple